OUR VISION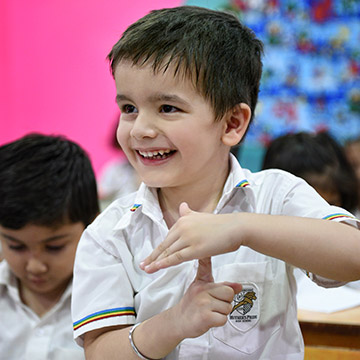 With a belief that every child has his/her unique potential, Mother's Pride High School is the first launchpad towards their success. We encourage the students to set their eyes on their goals and keep rising towards them against all odds with sheer hard work, courage and optimism.
CHILD-CENTERED LEARNING
We at Mother's Pride High School believe in an education system that delivers an individual, personalized learning solution to each and every child.
We follow a range of diverse pedagogies which revolve around 'CHILD-CENTRED LEARNING'.
ACADEMICS
CLIMBING THE LADDER OF SUCCESS
Photo Gallery
A photo tour of our yearly on-goings.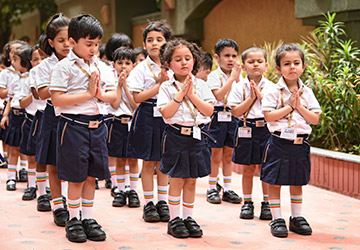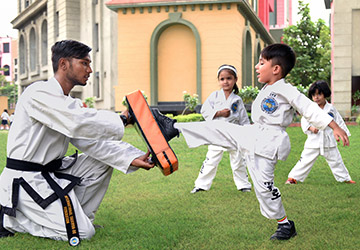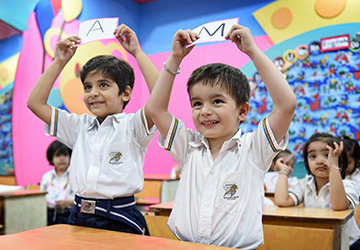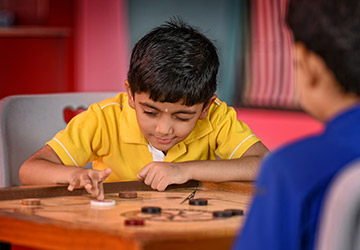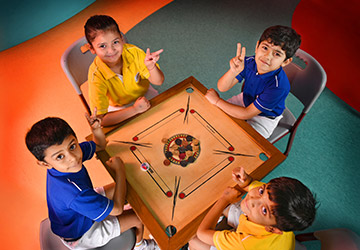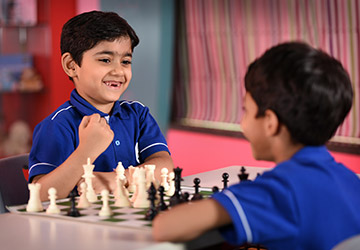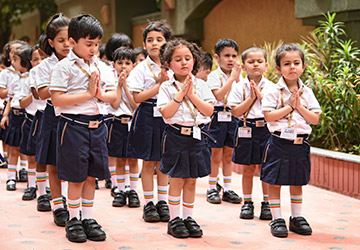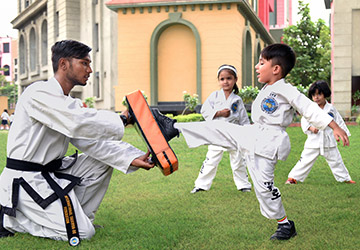 THE WINGS TO ACHIEVE ALL DREAMS
CO-CURRICULAR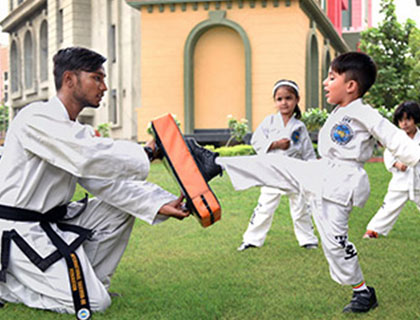 SPORTS
Instilling lessons of life.
ART & CRAFT
Creativity in action.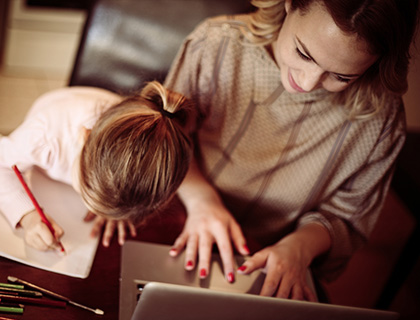 MUSIC & THEATRE
The marvel of human emotions.